ReplayPolo devotes itself to repurposing retired  polo ponies that are far from the end of their usefulness, and in fact have the experience and character to be "repurposed" for continued usefulness in important new capacities. There is a viable business in advancing these horses from their professional sport lives to productive second careers. We owe it to these wonderful athletes to express our gratitude and "pay it forward" in a way that satisfies the original owner, rewards a new owner and, most importantly, allows the horse to actualize itself in a productive and happy new situation.
ReplayPolo's mission statement is: "Save Polo Ponies. Transform People."
Brittany Halstead founded Replay Polo in 2016 after her own, extraordinary experience with a polo pony. In 2014 while riding and training in Argentina with Olympic riders and high goal polo trainers, Halstead was in a near fatal car accident. She suffered a traumatic brain injury and was in a coma for two weeks. She miraculously recovered! A few months after she was discharged from the hospital, Luis Ansola, professional polo player/manager of Louisville Polo Club, gave her a retired polo pony to help her heal. This polo pony, named Fanta, became the first ReplayPoloolo pony and started Halstead on her journey to connect these amazing horses to people in need. Her assessment is that polo ponies have the best demeanor of them all – gentle ground manners, desensitized and very rideable (neck rein, direct/indirect rein and smooth transitions) – that makes them the most suitable option for new careers.
Helping polo ponies retire in comfort. ReplayPolo ponies pay it forward to novice equestrians or as therapy horses.
Your cash donation directly goes to the care of retired
polo ponies.
(a minimum of $10 is required, due to processing costs)
Donate to Replay Polo, today!
Employer ID # 81-1129426
ReplayPolo must have an open invitation to visit adopted ReplayPolo ponies.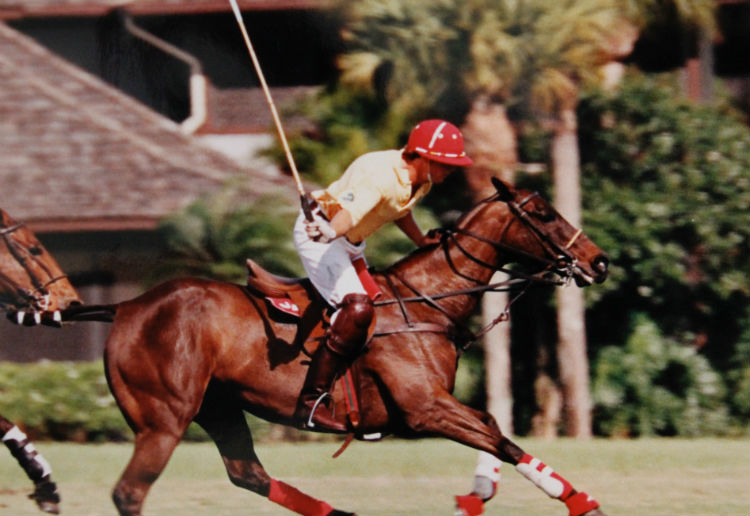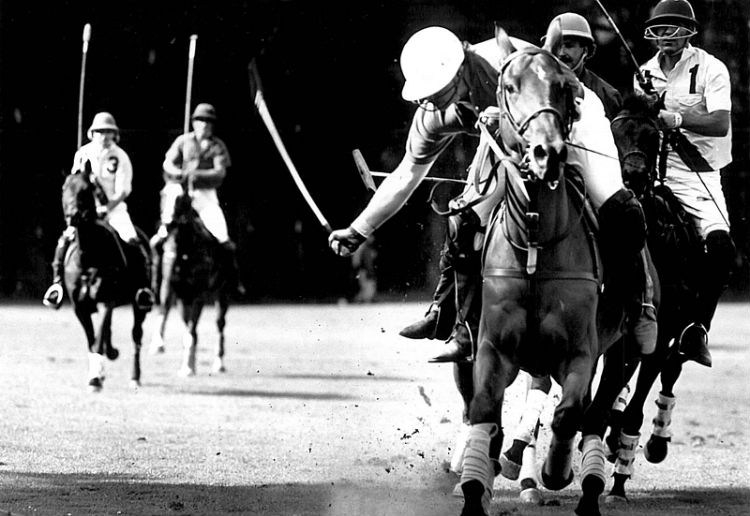 Win A $50 Cash Prize!
If your polo pony gets donated to a PATH Intl. Center then wins PATH Equine of the Year Award. Replaypolo will honor you with a $50 cash prize. It has been done before! In 2012, an retired polo pony, Foolie who was owned by REINS therapeutic riding organization won Region 11 PATH Equine of the Year.
Currently 850 member centers offer therapeutic riding, and other therapeutic horsemanship activities including hippotherapy, equine-facilitated mental health, carriage driving, interactive vaulting, trail riding, competition, ground work and stable management.
Through a wide variety of educational resources, and under the direction of the PATH Intl. Standards for Certification and Accreditation, the association helps individuals start and maintain successful programs. There are nearly 52,000 volunteers, 4,232 instructors, 7,503 equines and thousands of contributors from all over the world helping people at PATH Intl. Centers.