Helping polo ponies retire in comfort. ReplayPolo ponies pay it forward to novice equestrians or as a pasture mate.
Your cash donation can medically help retired
polo ponies and change lives.
(a minimum of $5 is required, due to processing costs)
Donate to Replay Polo, today!
Employer ID # 81-1129426
ReplayPolo must have an open invitation to visit adopted ReplayPolo ponies.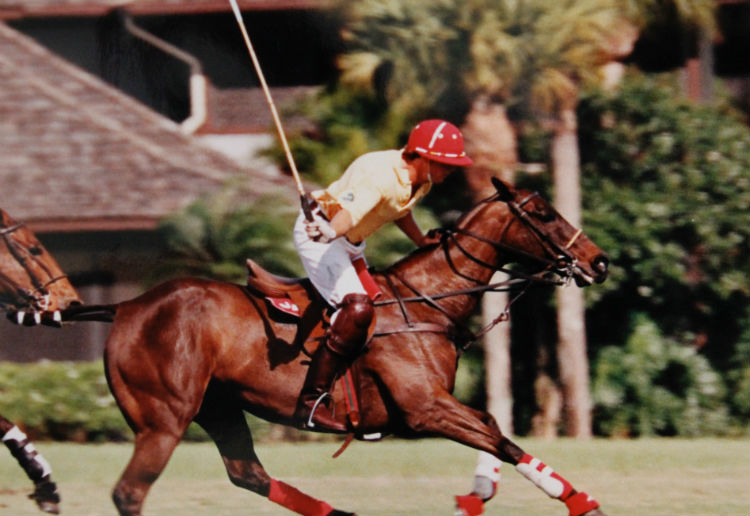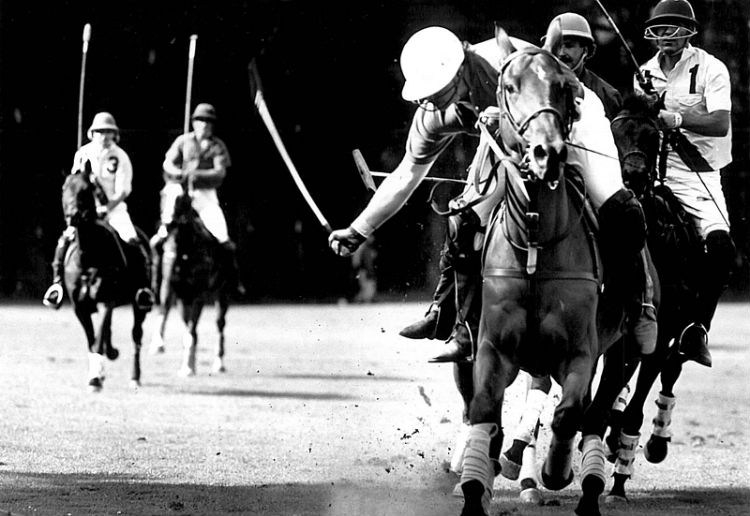 Win A $50 Cash Prize!
If your polo pony gets donated to a PATH Intl. Center then wins PATH Equine of the Year Award. Replaypolo will honor you with a $50 cash prize. It has been done before! In 2012, an retired polo pony, Foolie who was owned by REINS therapeutic riding organization won Region 11 PATH Equine of the Year.
Currently 850 member centers offer therapeutic riding, and other therapeutic horsemanship activities including hippotherapy, equine-facilitated mental health, carriage driving, interactive vaulting, trail riding, competition, ground work and stable management.
Through a wide variety of educational resources, and under the direction of the PATH Intl. Standards for Certification and Accreditation, the association helps individuals start and maintain successful programs. There are nearly 52,000 volunteers, 4,232 instructors, 7,503 equines and thousands of contributors from all over the world helping people at PATH Intl. Centers.
LEGAL DISCLAIMER—–This website is provided "as is" without any representations or warranties, express or implied. Replay Polo does not guarantee the accuracy of its information and does not accept any liability for any errors or omissions in its contents. It shall be your own responsibility to ensure the accuracy of information obtained through Replay Polo and that your specific requirements are met. Furthermore, Replay Polo does not assume any liability for harm resulting from the operation of its business, the negligence of its donors or their agents, or the actions of donated polo ponies. Individuals, families, and/or entities receiving a polo pony through Replay Polo assume all risk associated with the ownership and use of the animal. By use of this website and/or accepting a polo pony, Replay Polo customers agree to the terms of this disclaimer and relieve Replay Polo of any liability as stated herein.