Bonnette 10yr. gelding, 15.1 hands, located in Wellington FL. He has retired from high goal polo due to fetlock issue. In due time with a very easy pleasurable purpose and lots of love he will be sound.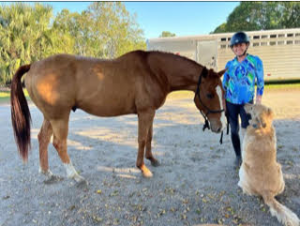 If you would like to adopt him please CALL 615-618-8316 to see if he would be suitable for you. You may come try him to see if it's a great match for you!
Please view our ReplayPolo Facebook Page and or Instagram to view currently available horses.
Please fill out the Adoption Form and our organization can begin a search for a horse that suits your needs.